---
1.1 Overview of STAR project
This article discusses results from an AHRC-funded research project that addressed the issue of semantic interoperability. STAR (Semantic Technologies for Archaeological Resources) was a collaboration between the University of Glamorgan, Hypermedia Research Unit and English Heritage (EH). The aim was to investigate the use of semantic techniques to link digital archive databases, vocabularies and the associated grey literature, exploiting the potential of a high-level conceptual framework and natural language processing (NLP). It was a relatively small-scale project, involving one researcher/developer and part of a PhD project, in addition to the Principle Investigator and English Heritage collaborator, over a three-year period. The main outcome was a research Demonstrator, as a proof of concept for the semantic representations and cross-search techniques. STELLAR (Semantic Technologies Enhancing Links and Linked data for Archaeological Resources) generalises STAR data mapping and extraction techniques and generates linked data (see section 4.2).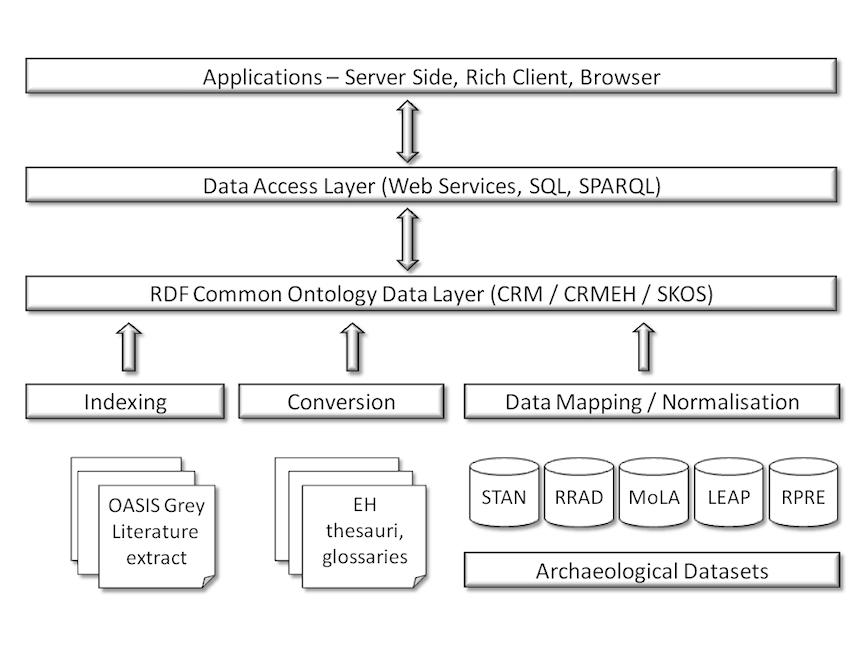 Figure 1: General architecture of STAR Demonstrator
An overview of the STAR system architecture is given in Figure 1. The Demonstrator employs semantic data representations and search methods, which are described below, along with details of the various datasets and terminology systems. Essentially, the different databases were mapped intellectually to the umbrella conceptual framework and, based on the mapping, data were extracted into a central project database (a Resource Description Framework (RDF) triple store). A central database was considered a more viable approach for the cross search Demonstrator than dynamically attempting to access separate local databases via the web. This work was assisted by a mapping and data extraction tool. The same general approach was followed for cross searching the grey literature; rich metadata, in this case automatically generated from the reports, was held in the same RDF format in the central STAR database.
STAR needed a common terminology framework, in order to deal with the varying choice of terms by different data providers and the wide variety of natural language expression in grey literature reports. As far as possible, we made use of the EH National Monuments Record thesauri together with EH glossaries (EH Recording Manual 2006) for terminology control. The methods employed are discussed in sections 2.1 and 4.3.
---
© Internet Archaeology/Author(s)
University of York legal statements | Terms and Conditions | File last updated: Mon July 18 2011