---
S. Rita
The church of S. Rita, dating to the 1700s (Figure 26), was dismantled and rebuilt in 1938-40 in Via Montanara.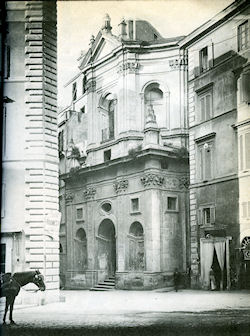 Figure 26: The church of S. Rita before demolition (AFSRCM)
During the removal of the church, the Romanesque bell tower of the early church of S. Biagio de Mercatello came to light, together with a frescoed arcosolium of a tomb. In addition, a 1st century CE insula was discovered, providing the most complete example of a rare building type (Figure 27; i.e. Imperial period tenements in Rome) (Muñoz and Colini 1930, 45-52; Ramieri 1997; Priester 2002).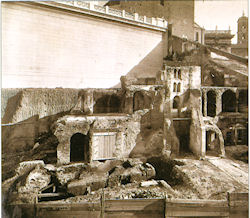 Figure 27: The insula near S. Rita (AFSRCM)
---
© Internet Archaeology/Author(s)
University of York legal statements | Terms and Conditions | File last updated: Mon Mar 12 2012