---
Appendix 1.6: Rotating images
Five rotating images were created during the September 2006 field season at Merv (Fig. 68):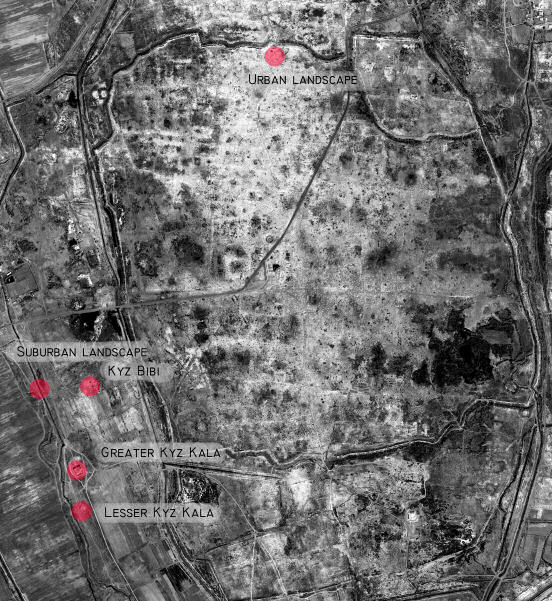 Figure 68: The location of the rotating images. (Background IKONOS satellite image).
In addition, several rotating images have also been created for Merv by UNESCO.
Technical approach
These were made by taking a series of pictures with a digital camera (CANON EOS 350D). These pictures were then processed in a software package (The Panorama Factory v4) and exported as MOV files. These files can be viewed most easily in Apple QuickTime.
---
© Internet Archaeology/Author(s) URL: http://intarch.ac.uk/journal/issue25/1/app1_6.html
Last updated: Mon Sept 29 2008