---
8. Refining the Model
After the basic construction of the model (see section 6), it was then decided to add other features that would improve the presentation and user experience. Interactivity was added with the moving door and tomb covering slabs. Lighting was experimented with. A series of viewpoints were defined, and a seventy-second animation of the model was constructed. These are all extended capabilities of VRML 2.0, and added some interest to the model. A sky and sun were added, with the external lighting adjusted to make the experience more realistic. A landscape was added to place the model in some context (figure 32). An attempt was made at constructing images of the Deir el-Medina tomb complex to place the model in the correct setting, but this was found to slow the rendering of the model down a great deal, and so the detailed background was abandoned for the time being. Other issues considered though not used were the use of sound to create atmosphere, and the addition of information boxes to explain to the user points of interest about the tomb. The image below shows the final model in its desert setting as viewed through Netscape using the CosmoPlayer Plugin. Other views of the model are available in section 10.1 and the completed model can also be seen.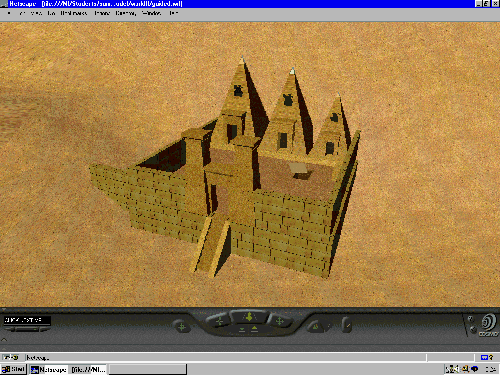 Figure 32: The Tomb of Sen-nedjem in its desert setting.
The courtyard of the tomb holds the entrance and chapels of three family tombs; the largest pyramid on the left may be that of Taro, Sen-nedjem's father, the middle Pyramid is that of Sen-nedjem, and the smallest that of Khonsou, Sen-nedjem's brother. The pit opening leads to the inner tomb of Sen-nedjem. Sen-nedjem's tomb was used for approximately 120 years by his offspring and their families.
---
© Internet Archaeology URL: http://intarch.ac.uk/journal/issue7/terras/ref.htm
Last updated: Mon Nov 29 1999